Simple Interface
Selling fuel should be simple. Fuel was designed to be as easy as checking your Facebook account.
Robust Services
From the pump to the register Fuel helps you take care of business quickly and securely.
Complete Solution
Fuel runs on the Clover Station, a next-generation POS system ready to grow with your needs.
Take a Closer Look
Fuel is backed by Processing Solutions Inc, a new standard in payments
How It Works
Fuel for Clover turns First Data's Clover Station into a full service point of sale for retail petroleum merchants. 
Clover replaces your cash register, payment terminal, receipt printer, and barcode scanner with an integrated suite of products. Accept credit cards, EMV, and Apple Pay.
Fuel is our Android app for the Clover Station
that makes selling fuel a snap.
Who We Are
Processing Solutions Inc has an extensive relationship with Fueling Clover LLC a dedicated team of Technology professionals with a combined experience of over 50 years in the high technology industry. The vast majority of that time was spent automating fueling systems. Over the thousands of hours we have spent in stores, and out servicing petroleum equipment, we realized that there was a better way for fuel merchants to do business. It was that inspiration that led to Fuel. A first of its kind Android app for the retail petroleum industry.
Our relationship with First Data
First Data has been described as a sleeping giant. With over 6 million merchant customers all over the world and well over 1 trillion dollars in payments processed annually they are the largest processor of electronic payments in the United States. Processing Solutions Inc. is an ISO/MSP of First Data and Wells Fargo Bank and have the knowledge of the petroleum industry, financial strength and commitment to excellence. In the short time that Clover has been on the market it has been widely successful with over 40,000 clover stations installed. That is the equivalent of one in three gas stations in the United States. First Data is building an unmatched ecosystem with Clover and its app store that is truly revolutionary in the retail technology space.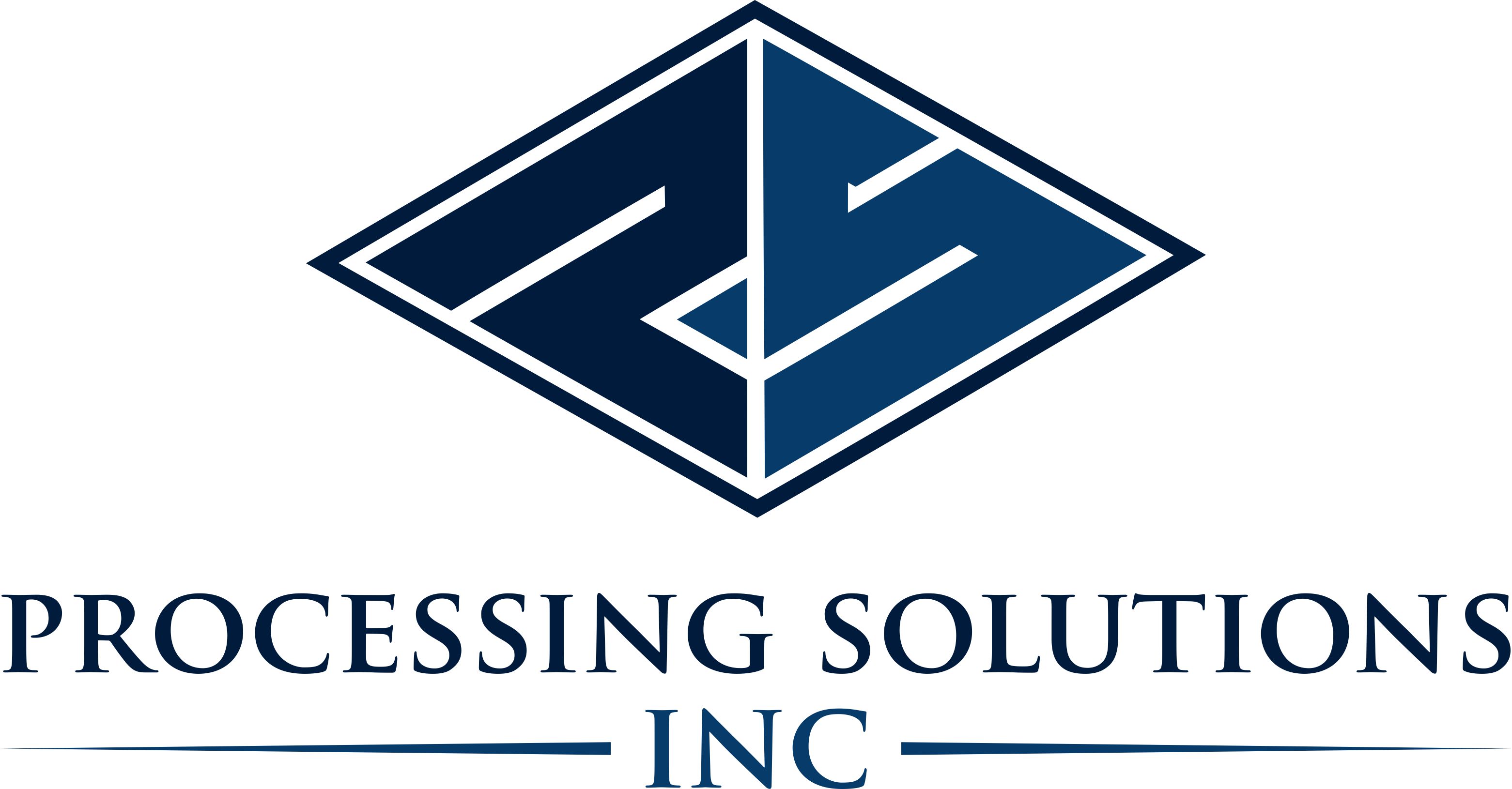 Android App for the Retail Petroleum Industry
"Simple, robust, complete."
Forecourt Control
•Bennett, Gilbarco, PMC, Tulsa Gas Technology, Schlumberger, Tokheim, Wayne and Kraus
• In dispenser and Island card readers and cash acceptors
• Pin Debit
• PA-DSS 3.0
• Barcode scanning at the dispenser
• Stand Alone Payment terminals
• Graphic card reader displays
• Radio Frequency Identification (RFID)
• Car wash controllers
• Tank monitoring systems
• Electronic price signs
• Fuel additive systems
• Unattended fueling
• Change back machines
• Loyalty programs
• Multiple dispenser brands at the same location
Back Office
• Clover is packed full of back office features, and all for a fraction of the cost of traditional back office systems
• Unlimited PLU's
• Unlimited Mix and Match
• Happy Hour for time sensitive discounting
• Employee Time Management
• Scale support for Delis
• Quick books integration
• Online reporting
Schedule a Demo
Thank you for your interest in Fuel for Clover.
Please choose an option below and we will have a specialist
contact you shortly to learn more about your needs.
You will need a Windows 8 or higher OS, and a clover station, or mini
• Monthly License Fees: $40.00 per location  plus $0.01 per transaction
• Optional 24/7 365 Phone Video Support: $59.00  a month
• On Site Support: Please contact your service company!
Starting at Pricing
$5,899
Includes Gas Pump Controller, and Gas sales software.